Manufacturer of handmade composite stone window sill and skirting​​
"Buy your last sills first"
Adding the understated luxury of DecSTONE into your own home is not a complicated process.
Looking to install DecSTONE in your own home or orangery?
The finest installers in your local area will already be fitting DecSTONE window sills and skirting. Contact us on 01452 307700 or and we'll happily arrange for a copy of the DecSTONE literature and guide you to your nearest retailer.
Trade Enquiry
Interested in joining the success of our nationwide network of DecSTONE retailers? Why not contact our team on 01452 307700 or to discuss our full package of promotional and retailer support.
​
We are devoted to detail and believe that "Excellence is not an accomplishment , it is a never ending process"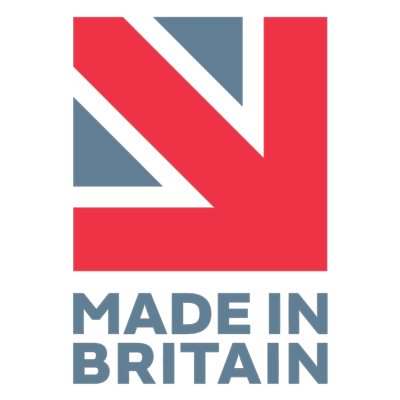 Email: sales@decstone.co.uk