The Finest homes
have DecSTONE
Internal window sill board & skirting for the finest conservatories and orangeries
-
DecSTONE is the ultimate stone tiled effect window
sill and skirting for your orangery or conservatory.
Hand crafted in Gloucestershire, DecSTONE perfectly
recreates the patinas of real stone and combines this
with a unique and proven composite to make the most
attractive finishing touch to any new project.
Available in six finishes to suit your taste, DecSTONE is durable, beautiful and maintenance free with different window board depths and an elegant sculpted skirting.
The DecSTONE Guarantee safeguards against any manufacturing defects.
Our different window board depths and elegant sculpted skirting will ensure DecSTONE is a choice you never regret.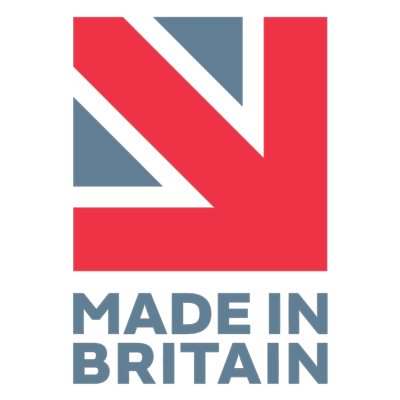 Benefits & Beauties of DecSTONE
Luxurious, beautiful and refined
The authentic DecSTONE finish is beautiful. Each limestone effect will compliment your own project, as the most impressive of finishes — and the most visual too!
Total Authenticity
Our hand crafted finish will not disappoint. Every tile contains the subtle colour variations of a real stone; it is important to allow for this when ordering.
No Painting and No Maintenance
Never paint your window sills again. The stone finish is maintenance free, apart from the occasional wipe clean. Resistant to tea, coffee and red wine.
Manufacturer Backed Guarantee
Backed by the UK manufacturers for your total peace of mind, DecSTONE is guaranteed against manufacturing defects and will endure in your conservatory or orangery.
No Unsightly Plastic Caps
Clever factory finished ends eliminate the ugly
plastic caps of inferior products. And neat grout
joints replace plastic trim on mitred corners to
complete the real stone look.
Buy your last cills first!
NEW WHITE FINISH AVAILABLE​
Email: sales@decstone.co.uk
GET A

FREE

SAMPLE CALL : 01452 307700